Protection
How much cash would your family need to maintain their current lifestyle if you die prematurely?
More Info
Our People
Our people are very important to us, as is making certain we provide you with the best possible professional financial advice. Below is a short biography for each of our colleagues together with their contact telephone number. For further contact details please see our "Contact Us" page.
---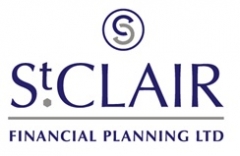 Kevin McKay, Financial Adviser
Tel.
0141 237 8140
Email.
kevinstclairfp.co.uk
Kevin established St Clair Financial Planning in 2015. He has worked in financial services in various roles since late 1998 and has been giving advice to clients since 2000 when he achieved his Financial Planning qualifications. In addition to this he is a fully qualified mortgage and equity release specialist.

Kevin has 2 children, Daniel & Christopher and most of his time outside of work will be spent running after them and trying to relax with his family.

St Clair Financial Planning is located in central Scotland, but offers services to many clients across the UK.

The firm name of St Clair is taken from Kevin's late Grandpa's name.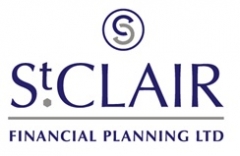 Robert Moffat, Mortgage & Protection Adviser
Tel.
01412378140
Mobile.
07718651617
Email.
robertstclairfp.co.uk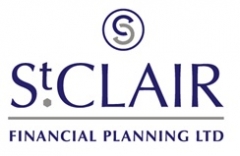 Nicole Hickman, Office Manager
Tel.
0141 237 8140
Email.
nicolestclairfp.co.uk
Indices
Value
Move
%
FTSE 100
7,423.46
-31.78
-0.43
FTSE All Share
4,047.89
-11.98
-0.30
Currencies
Value
Move
%
Euro
1.16
0.00
0.07
United States Dollar
1.27
0.00
0.08
Data is compiled by Adviser Portals Ltd every 60 minutes. Information is not realtime. Last updated: 30/11/2023 at 03:00 AM